Sigrid Fleischhacker-Diernberger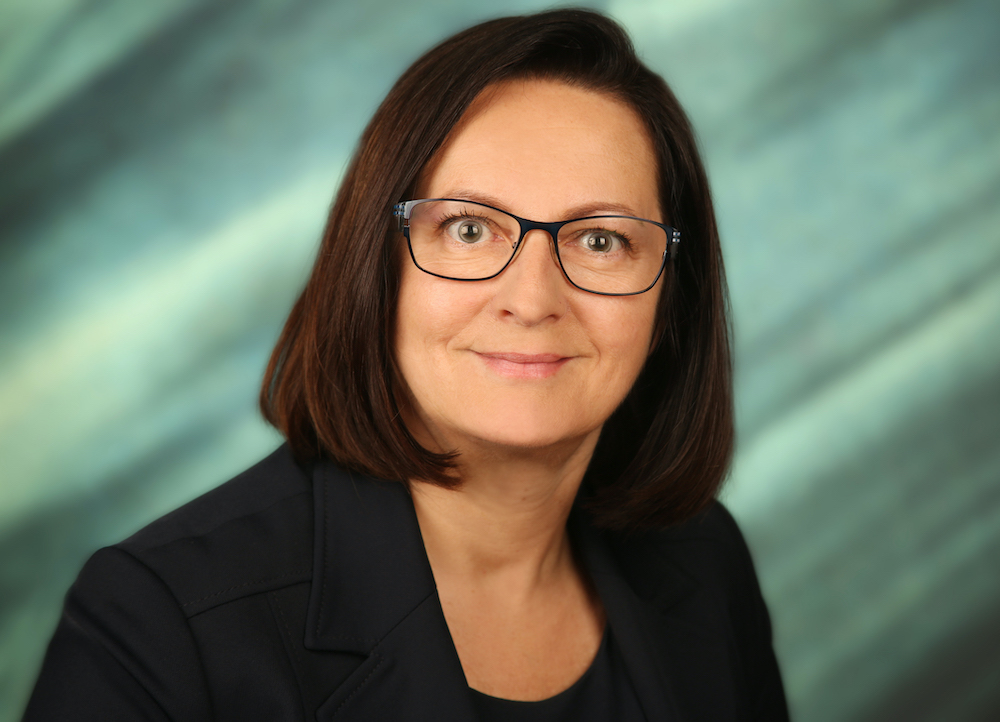 Jeden Mittwoch von 09:00 – 12:30 Uhr.
We are educators in the field of emotional/social development who support students, teachers and guardians in dealing with challenging situations in the school context.
We accompany and support students, and place a special focus on student behavior. We work together with students to remove obstacles that impact learning success.
We provide support in the following ways:
developing social competence
strengthening self-confidence
encouraging learning
Developing strategies for conflict resolution
Teaching methods of violence prevention
We offer the following assistance to voluntary recipients:
educational diagnostics
collegial advice
pedagogical counseling of legal guardians
Networking between parents or guardians and our school internal and external professionals
Moderation during conferences with teachers
In this way, we make a significant contribution to quality assurance and to the positive atmosphere of the social fabric in the living space of the school.